Heated 25th Anniversary Collection
"I trust GJ's instincts so much, which is why he is there. From a creative standpoint, he is one of the best I have ever worked with."
WARREN HAYNES
GOV'T MULE, ALLMAN BROTHERS

"we did a song a while back called "I'M BAD, I'M NATIONWIDE"...it could very well have been written about Big Sugar"
BILLY GIBBONS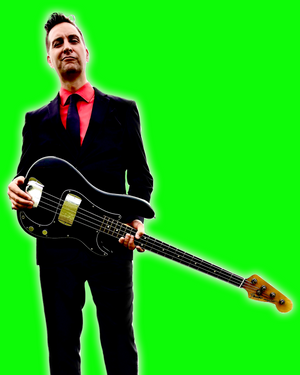 ANDERS DRERUP
WELCOME OUR NEW BASSMAN!
ANDERS DRERUP, ROOT VALACH AND GORDIE JOHNSON